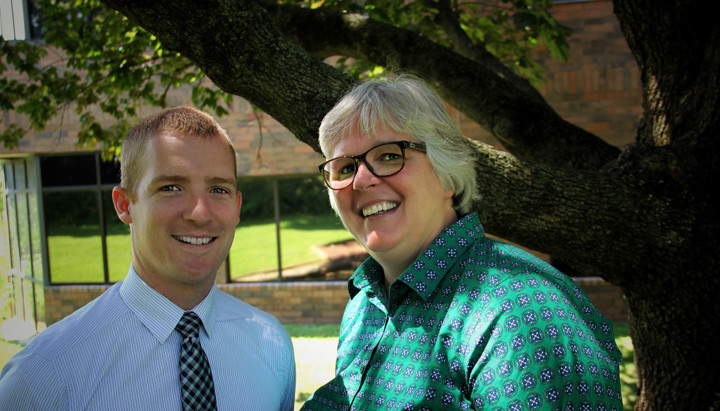 We are thrilled to serve the high school students and families of CCS!  As the culmination of preparation for the rigors of college life and the challenges of life beyond high school, our faculty and staff provide many opportunities for our students to learn about the innumerable opportunities that await them!
Collegium Charter High School is proud to offer students the opportunity to select from seventeen College Board Advanced Placement Courses, Engineering and Technology courses through Project Lead the Way, dual enrollment opportunities via Delaware County Community College and Immaculata University, online elective classes provided by Virtual High School, as well as many other courses that aim at developing well-rounded students who are creative, critical thinkers.  
By providing a positive environment based on clear communication and high expectations, faculty and staff challenge our students to think deeply and to develop effective leadership skills. With an emphasis on teaching executive functioning skills, students are given the opportunity to learn how to strategically plan and implement effective methods for task completion.
If you have any questions, please contact one of us.  We are always happy to answer your questions.
–Dr. O'Brien and Mr. Dryburgh
Grades 9-12
535 James Hance Court
Exton, PA 19341
Phone: 610-903-1300, ext. 6602
Fax: 610-903-1317
Office Hours: 7:00am to 3:30pm. The Office in the 500 Building is open until 6pm.
Academic Day: 7:30am to 3:00pm
Summer Hours: Closed, the 435 Building is open in the Summer.