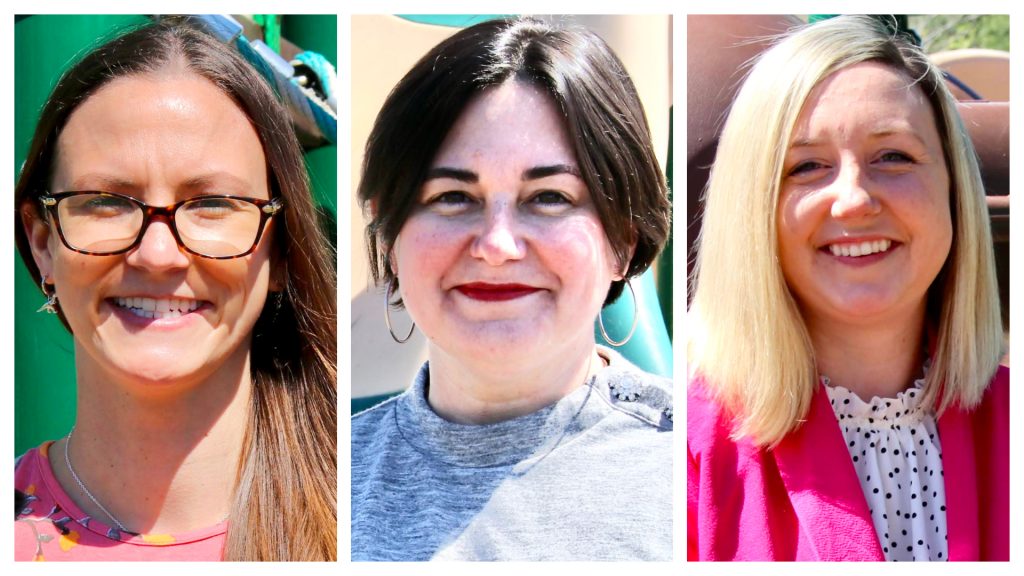 Dear 150 Families,
I cannot believe that the second trimester is underway! It has been a joy working with the students in 150 each day.
Our new pod system is helping students and teachers to build relationships within their pods, across grade levels, and into our communities. Each pod has a color and Pod Project that they are working on throughout the school year.
Pod Goals:
Pod 1 (Kindergarten): To emerge ourselves in projects that align with the alphabet to serve our community.
Pod 2 (1st and 2nd Grade): Take ownership of keeping our school community clean and beautiful
Pod 3 (1st and 2nd Grade): Learn about different parts of the world (cultures, religions, etc) by connecting with other schools.
Pod 4 (3rd and 4th Grade): Help students think of others first and value the importance of community connections.
Pod 5 (3rd and 4th Grade): Fostering positive communication and building relationships within our school and community.
We look forward to sharing more information about our Pod goals as we move forward this school year. We are continuing to put an emphasis on our social-emotional learning program, Second Step, and our Positive Behavior Interventions and Supports to help students to be successful in managing their well-being and meeting our school expectations daily. Our increased reading and math support staff has helped us to reach the needs of more students at a tier 1, 2, 3 and level.
As we move forward this school year, remember that we are looking to partner with each of you! If you are interested in volunteering, here is information on obtaining your clearances to volunteer: https://collegiumcharter.com/volunteering/
Sincerely,
Mrs. Kristin Camburn
Principal, 150 Building
Collegium Charter School
Grades K-4
150 Oaklands Boulevard
Exton, PA 19341
Phone: 610-903-1300, ext. 6811
Fax: 610-903-1317
Main Office Email Address: 150Office@ccs.us
Building Hours
School Year Office Hours: 7:30am to 4:15pm. The Office in the 500 Building is open until 6:00pm.
Academic Day: 8:15am to 3:45pm
Summer Hours: Call for assistance from 8:00am-4:00pm and the 435 Building is open in the Summer.
2021-2022 Supply Lists
Please see lists for this upcoming school year here.
ClassDojo Details From Mrs. Camburn, Principal
Faculty in the 150 Building are utilizing ClassDojo, an online platform, to enhance communication with our parents. Class Dojo will be utilized by teachers to share daily events and photos! I will also use it to share information about building-wide events and announcements. Haven't joined ClassDojo yet? I highly recommend you join and participate! If you don't have access, please contact your child's teacher and request access information.
Visiting Other Websites
From our website, you can visit other websites by following hyperlinks to these sites. While we strive to provide only links to useful and ethical websites, we have no control over the content and nature of these sites and the links to other websites do not imply a recommendation for all the content found on these sites. Also, please be aware that when you leave our website, other sites may have different privacy policies and terms which are beyond our control.