435 Building (Administrative Offices)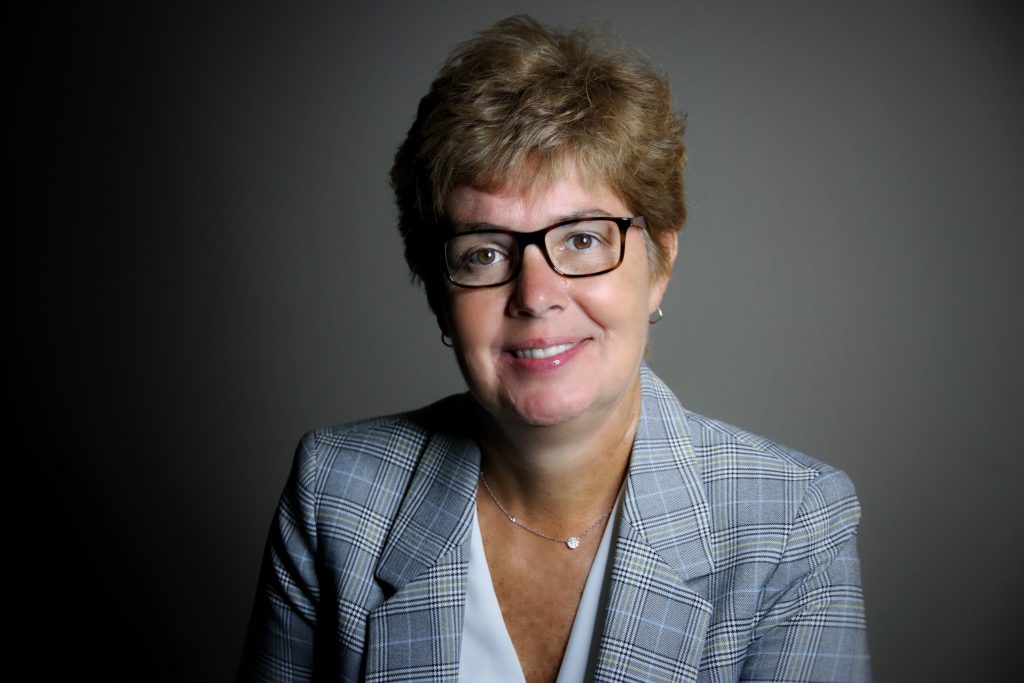 Thank you for taking the first of many great steps in your child's academic career. Choosing Collegium Charter School shows that you are a parent who does their due diligence in finding the right educational fit for their child. Now that you've found Collegium, allow me to share a few points of pride with you.
Collegium is a school where teachers assign their students work that is worth doing – from reading meaningful literature to problem-solving in mathematics to using original documents in social studies and teaching science through experiments.  Collegium is a school that values "specials" classes. Our students participate in music, art, physical education, Spanish and a variety of STEM-related courses. Collegium is a school preparing its students for post-high school success and our alumni attend a range of colleges and universities; check out the list of schools. Collegium is a school offering a wide range of extra-curricular clubs, sports, and activities. Collegium is a school that teaches the meaningful value in giving back to our community by requiring student participation in volunteer opportunities.
Collegium students are racially diverse, speak different languages, practice different religions, and come to Collegium from all socioeconomic circumstances. Despite the differences in their backgrounds, all students are held to the same highest of academic and behavioral expectations. Collegium parents are involved and confident that their children are being well served.  
Collegium faculty and staff in all of our buildings enthusiastically embrace their responsibility to do whatever it might take to help each and every child succeed to the best of their ability.
On behalf of our Board of Trustees and the Collegium Community of faculty, staff, students, and their families, I personally welcome you to Collegium Charter School.
– Ms. Marita Barber
Chief Executive Officer
Address:
435 Creamery Way, Suite #300
Exton, PA 19341
Phone:
610-903-1300, ext. 6002
Fax:
610-903-1317
Building Hours
Office Hours: 8:00am to 4:00pm
Summer Hours: Monday-Thursday 8:00am to 4:00pm
CEO: Ms. Marita Barber